Thank you to all our participants in the 2014 tournament.
This month CAST wrapped up its first Recapture Tournament. Participating Everglades anglers scan fish year-round, but this time from January 1st to May 31st all recaptures were entered into a tournament! We ended the event with a total of 19 recaptures: 17 largemouth bass and 2 snook, which is an amazing accomplishment for the first tournament! Overall, 535 Florida bass, 92 snook, and 8 redfish were scanned for tags during this time. Every recapture is crucial, as each one increases our knowledge of the fishery. This tournament brings CAST to a total of 145 recaptures, of which about 35% have been caught by Everglades recreational anglers! Congratulations to everyone!
---
Here are the tournament winners:
For Snook Recaptures:
1st place, Dave Rose (Key Largo, FL) – 2 recap
For Florida Bass Recaptures
1st place, Jason Nedimyer (Orlando, FL) -4 recaps
2nd place, Larry Frischman (Key Largo, FL) – 3 recaps
3rd place, Todd Schnieder (Key Largo, FL) &
Jeff Nedimyer (Orland, FL) – 2 recaps
We would like to thank all of our anglers for their participation, and a special thanks to the Southernmost Bass Anglers for inspiring this work. Thank you also to VIVID Custom Fishing Rods, West Marine, Biomark, Crook & Crook, YETI, and The Fly Shop of Miami for sponsoring our tournament!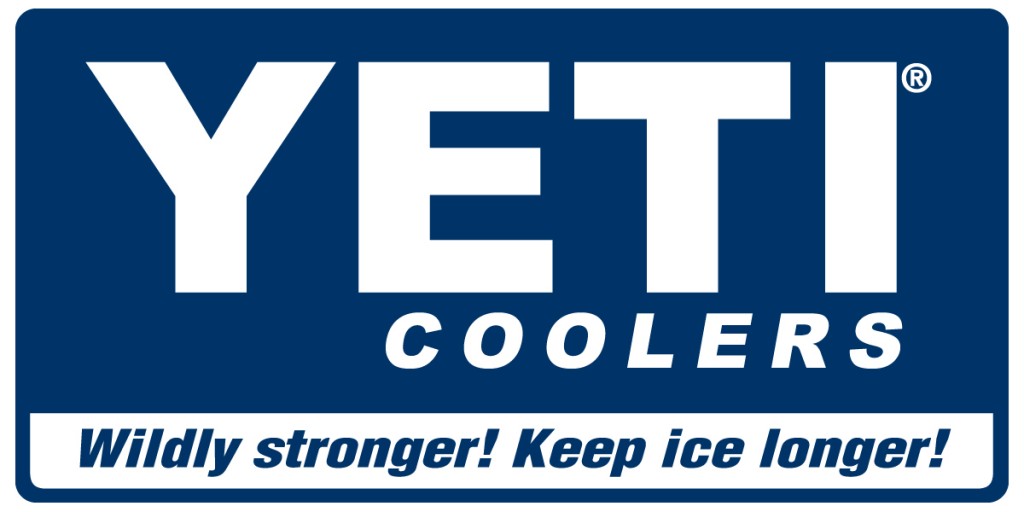 Additionally we would like to thank The Everglades Foundation, Everglades National Park, FCE LTER, FIU College of Arts & Sciences, The Bonefish & Tarpon Trust, and the Herman Lucerne Memorial Tournament for their support.