If you fish or have fished for bonefish in Florida Bay, the Florida Keys, or Biscayne Bay, we need your help! Please tell us about your bonefishing experiences.
You can help us by f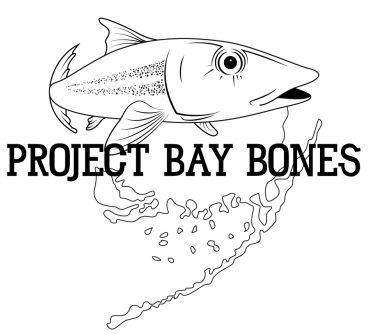 illing in a 10-15 minute survey and telling us about your fishing experiences. This survey is different than previous surveys on the bonefish fishery because it is tied into a larger study that is examining environmental changes in in South Florida over time – bringing all of these data sets together should help us better understand bonefish. Click here to take the Project Bay Bones survey.
We are looking for bonefish anglers of all levels and years of experience, including fishing guides. Your participation in this study is greatly appreciated and we thank you in advance!
For further information or if you have any questions, please contact us at fishscience@fiu.edu